The best real estate content of 2018: guides, memes and articles.
As we celebrate the new year, we've been reflecting on 2018 and how great of a year it was for our industry. Despite increasing mortgage rates, most of the country saw steady hikes in buyer and seller activity – resulting in a year of red-hot markets, bidding wars, and record GCIs.
What a better way to kick off the new year than to bump some of the industry's most helpful, entertaining, and shareable content of 2018!
1. Memes: "Zillow said your home was worth WHAT?!"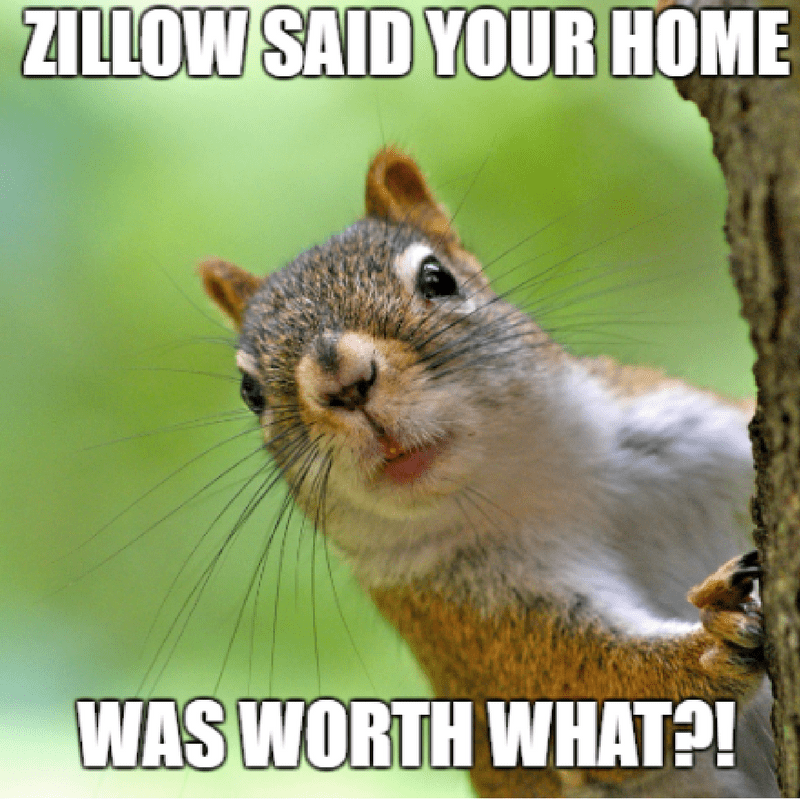 For more of the year's most popular real estate memes,
click here
.
2. Article: 35 Social Media Post Ideas for Real Estate Agents
CLICK HERE for 35+ evergreen ideas that you can use, modify, and recycle to keep your connections engaged and your social presence up to par.
3. Guide: Real Estate Business Plan
Download your 2019 Real Estate Business Plan
HERE
4. Most Shared GIF
5. Article: Lead Conversion – The Lost Art of Talking to People
CLICK HERE to read full article.
As digital interactions become more and more ubiquitous, emotional connections are too often lost. We've discussed how emotional connections win listings and, ultimately, your resume doesn't matter. What matters is your ability to listen, learn, engage, and build trust. Discover how to connect with people you don't know, understand what matters most to them, and guide them through the emotional process of buying or selling a home.
What was your favorite moment of 2018?