A pioneer in lead generation and contact management systems, Market Leader has been helping real estate professionals manage and grow their businesses since 1999. Our mission is to make life-long customers through outstanding products, leads, education, and customer support.
Trusted by Industry Leaders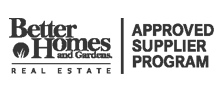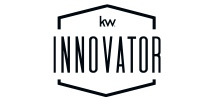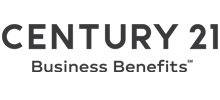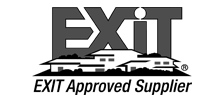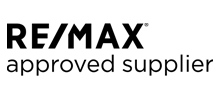 Why We Love Market Leader
"I love helping agents bet on themselves and take their business to the next level with our lead generation products. Working alongside a team of people who share that passion makes this the best job I've ever had!"
Cliff Eubanks, Sales Manager
"Market Leader is a great place to work! Here are a few reasons why: terrific compensation plan and benefits, lots of training opportunities, great coworkers, and management seems to really care that employees are happy."
Richard Lewis, Senior Account Executive
"Providing our customers with the tools and strategies to positively impact the trajectory of their businesses is the ultimate reward to working at Market Leader. Everyone on our team shares the same passion and is empowered to make a difference."
Jessica Grimes, Director of Marketing
"The people who work here really have our customers' best interest in mind. We're passionate about what we do and everyone holds themselves accountable."
Ursula Wills, Director of Support Operations
"It's awesome that we directly connect consumers and agents. Real estate is already a tough business, so I'm happy to help make it easier with our leads and all the consumer information that our customers can access using Market Leader Professional."
Sang Do, Online Advertising Analyst
"Market Leader's passion for helping our customers has kept me motivated to deliver a high standard of service every day for the 13 years I've called it home."
Jeff Poland, Database Engineer
Take a Gander at Our Culture in Action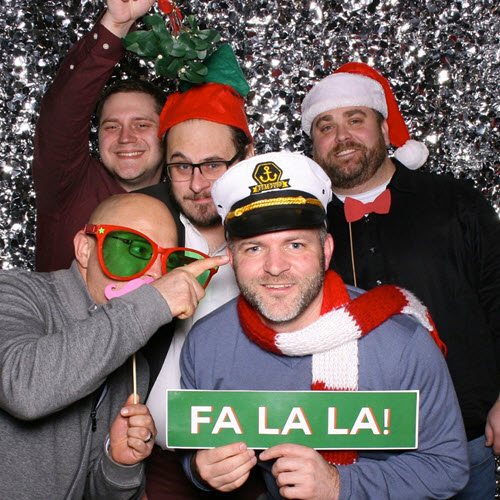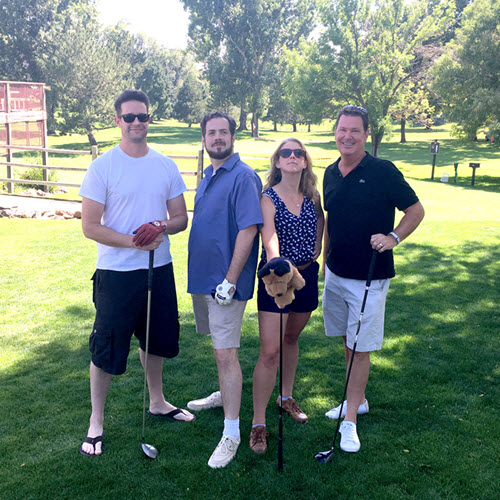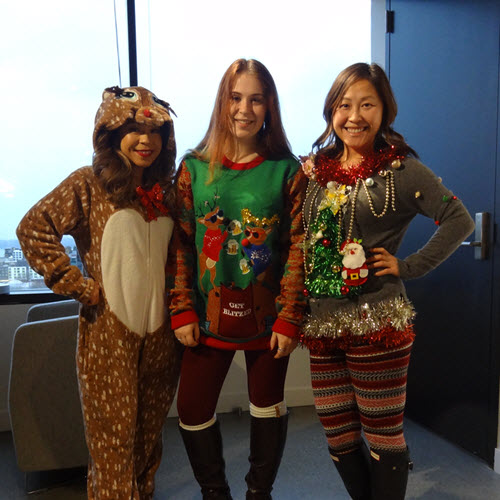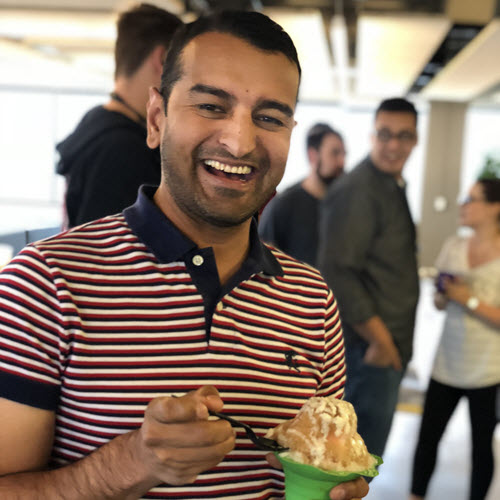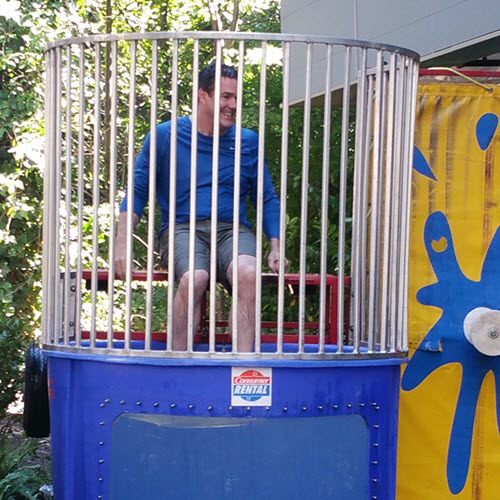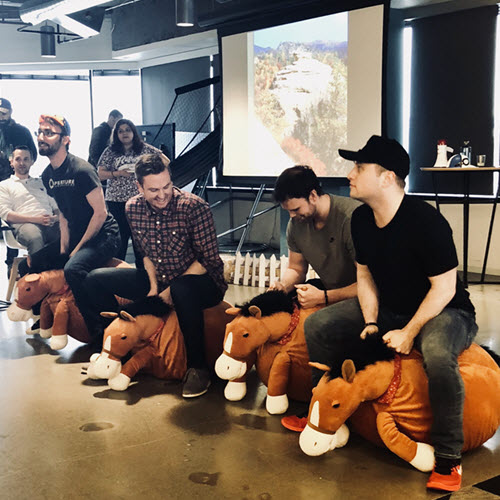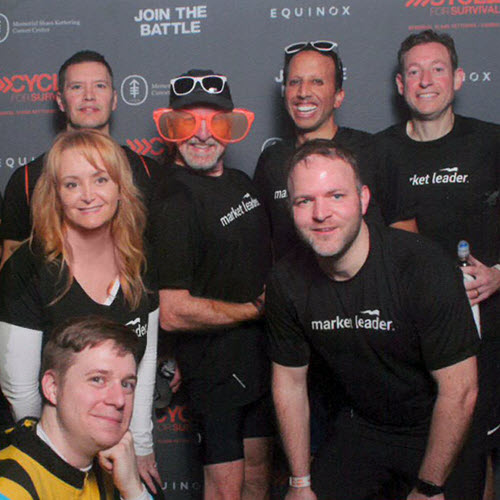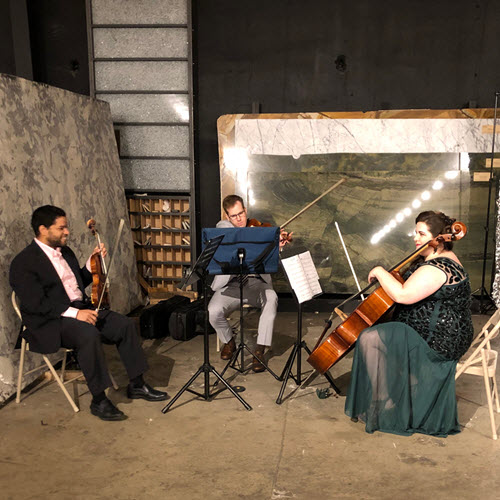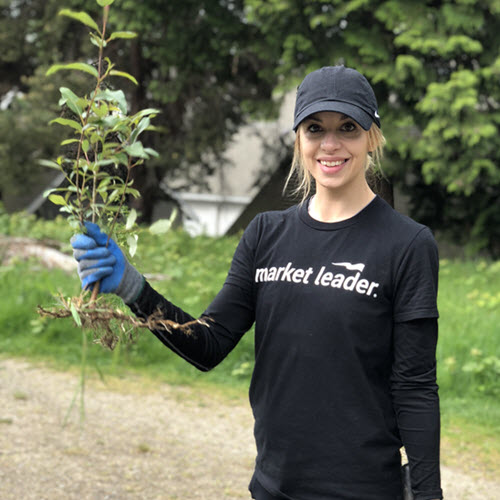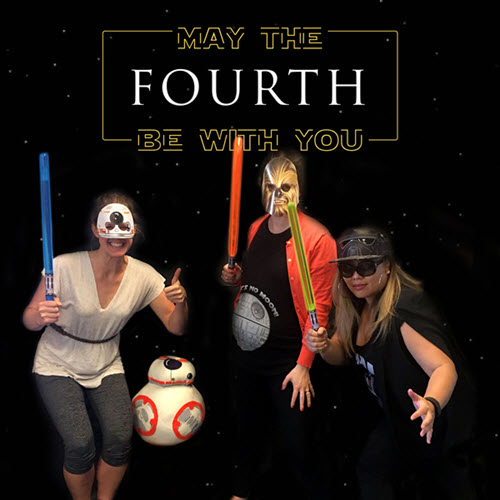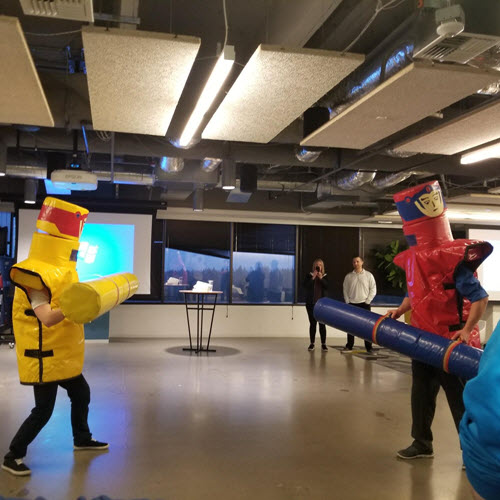 We're Hiring

Want to join our team of fabulous, customer-centric, and passionate individuals?