"I Freakin' Love Market Leader!"
Miriam Odegard | Indianapolis, IN | United Real Estate Indianapolis
Market Leader Professional Reviews

"I really like my Market Leader website because it's very customizable and gives me credibility online. You can immediately have a website that is searchable so your clients can start searching online and inquiring about neighborhoods or specific listings… It separates you from the others!"
Kelly Kanoa | Honolulu, HI | Coldwell Banker Pacific Properties
"I freakin' love Market Leader. The blog feature is a cornerstone of my business, and the to dos are like my robot boss. Love it! Thank you for this platform!"
Miriam Odegard | Indianapolis, IN | United Real Estate Indianapolis

"If you're looking for a CRM that will streamline everything for you, look no further than Market Leader—they're there for you, and they'll help you out."
Tony Alejandre | San Francisco, CA | Coldwell Banker Realty
"I've been using the Market Leader CRM for two years now and it is a very effective database manager. The system has had numerous updates recently and I have closed deals because of them. If you are considering getting more organized, this is the system I recommend!"
Rick Turner | Toledo, OH | Rick Turner & Associates

"Having all the options in one place makes keeping track of customers easier. I can send listings, emails for special holidays, and the monthly newsletter and campaigns keep me top of mind with customers.
Linda Weiss | Port Charlotte, FL | RE/MAX Palm Realty
"Due to the email blasts, I have another accepted offer and I'm going out with between 2–4 clients per day. This is all because of the constant touch. I have many more deals in contract, all because of email contact—either blasts or individual emails.
Kevin Brooks | Mount Vernon, NY | Kevin Brooks Realty

"Their training is second to none, especially if you have technical problems."
Dan Perreira | Edmond, OK | Union Home Mortgage
"The customer service is outstanding and flexible to your needs. They helped me understand the platform, and in turn, I've had lead success because of this."
Amy Zdunowski | Princeton, NJ | Keller Williams Princeton
"Friendly service. There are a lot of systems out there. The test of a company is how they respond to requests. Market Leader has been great to work with for years now."
Kroger Menzer | Salt Lake City, UT | Coldwell Banker Salt Lake
"Market Leader Literally Built My Business."
Carla Connor | Loxahatchee, FL | Florida Premier Realty
Market Leader Leads Reviews

"In nine months, we have closed 11 leads from Market Leader and gotten two referrals from those leads—over $6 million closed."
Julia Levy | Jacksonville, FL | Iron Valley Real Estate
"I have received leads with Market Leader, and I've converted two into transactions."
Lynnette Kelley | Ogden, UT | Coldwell Banker Realty

"In nine years in this business, I haven't found another single source of prospects this strong or this valuable. Not even close."
Roger Elgram | Kailua-Kona, HI | Lentz Real Estate
"I've found that Market Leader is the best system for online leads when compared to other companies I've tried."
Cindy Ross | Sun City, AZ | Coldwell Banker Realty

"Market Leader has been a great source of leads for me and I have been able to connect with more sellers than ever before."
Peter Scanlan | Belmont, MA | Coldwell Banker Residential Brokerage
"I have really enjoyed working my Market Leader leads. The program has worked well for me, because you have been with me every step of the way."
Jodie Lutz | Winter Park, FL | Coldwell Banker Residential Real Estate
Trusted Publications Who Love What We Do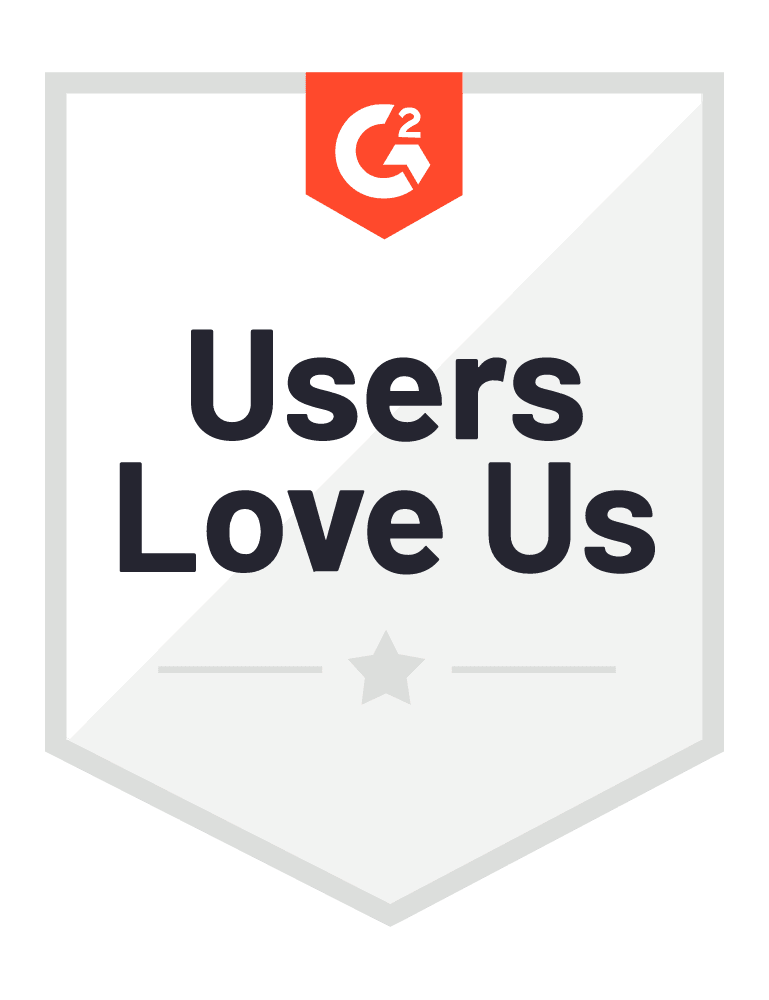 Watch Customer Success Stories
"Solves a Big Problem for Us"