Assign and share tasks across team members. Get insights into who's working each contact.

Create and share all marketing content as a team to increase productivity and keep branding consistent.

Ensure every lead gets assigned to the right person with fully customizable lead routing options.
Automatically nurture your team's leads with campaigns proven to generate a 40% higher response rate!1
Team Leaders Love Market Leader Teams: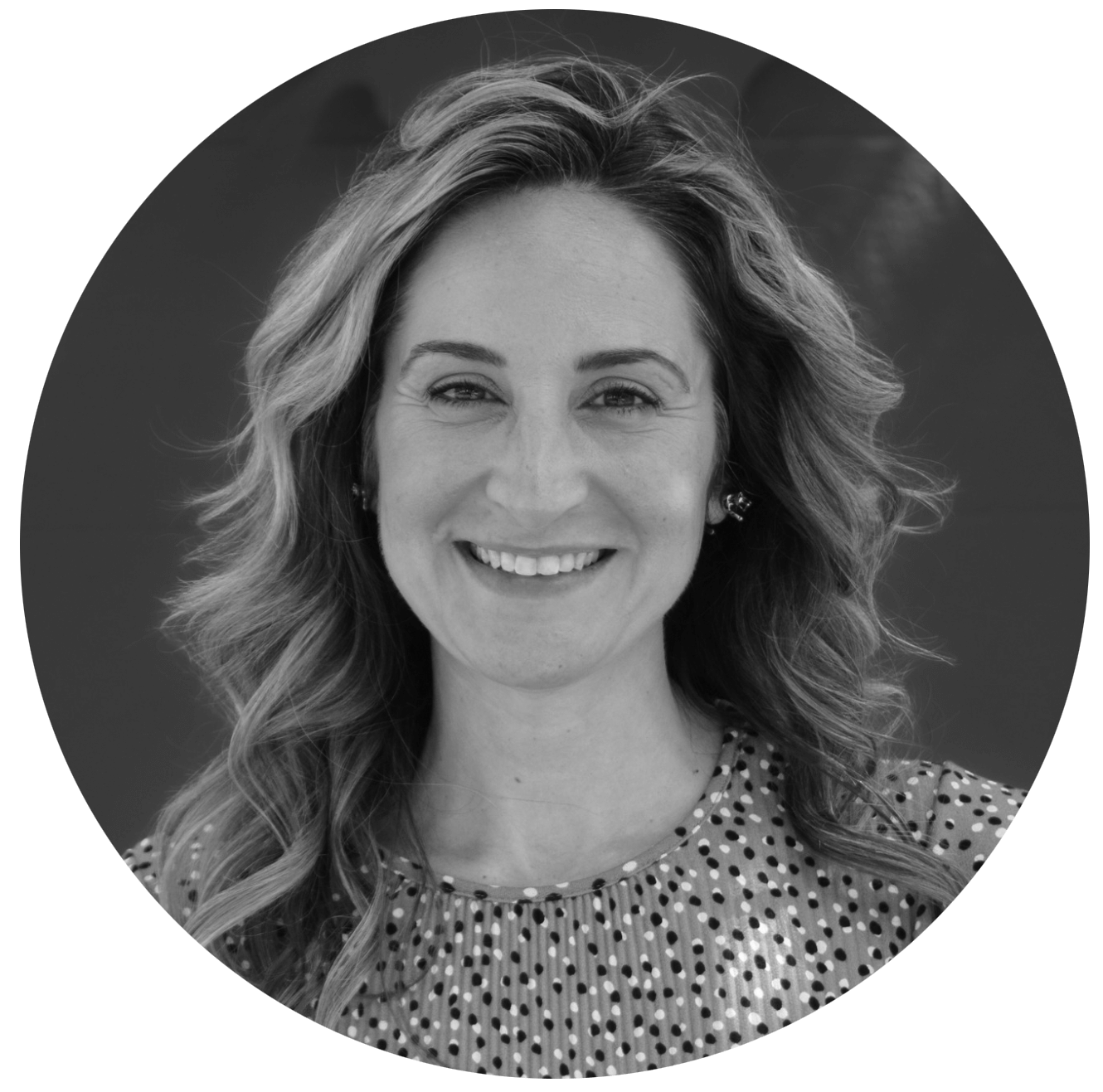 Everything You Get With Market Leader Teams: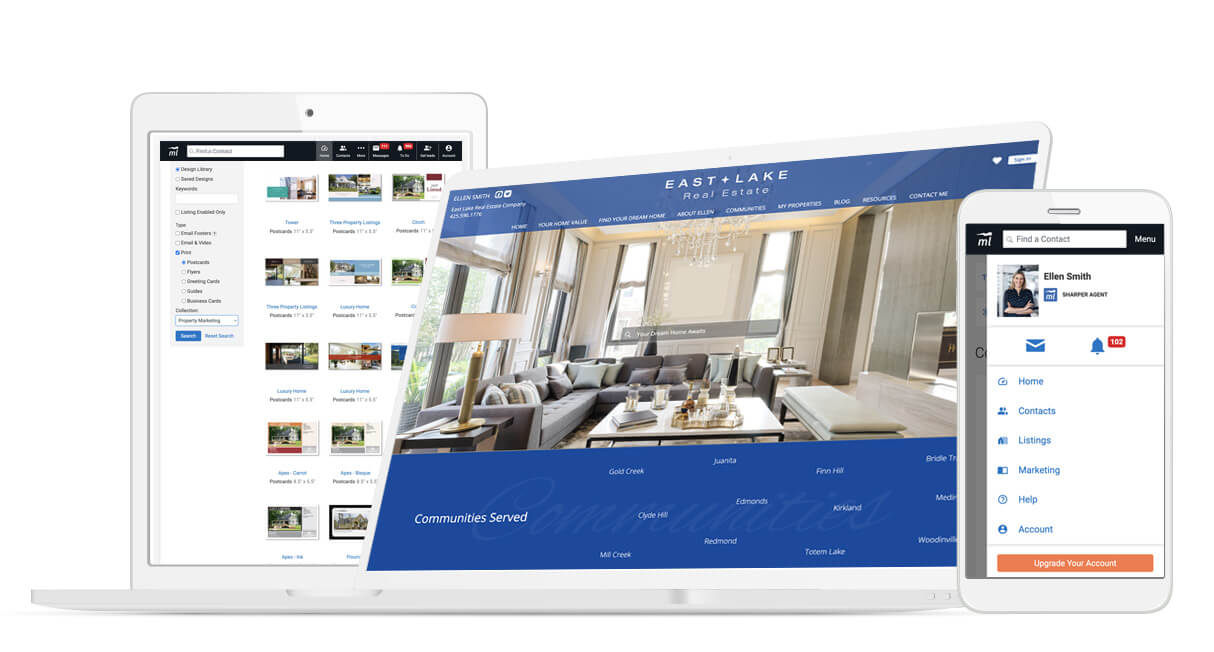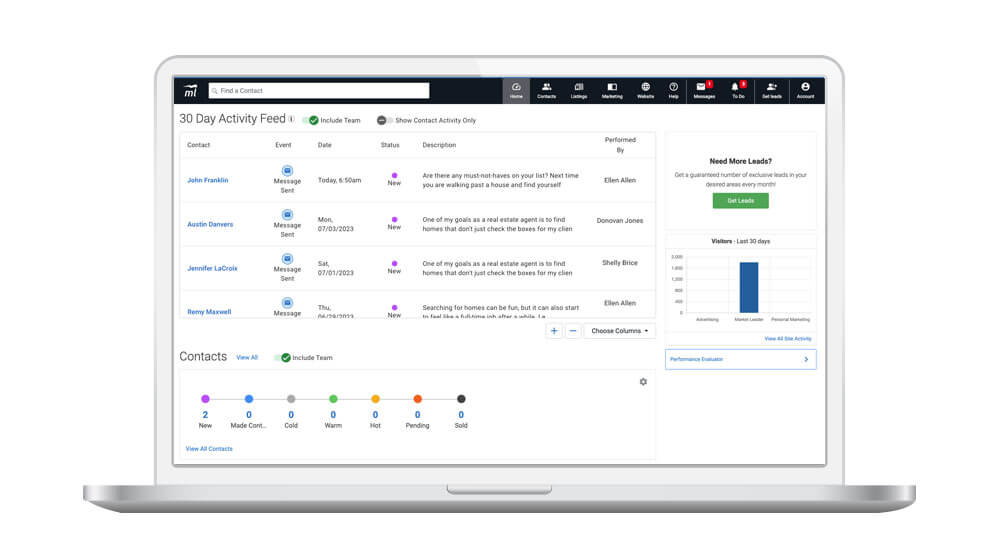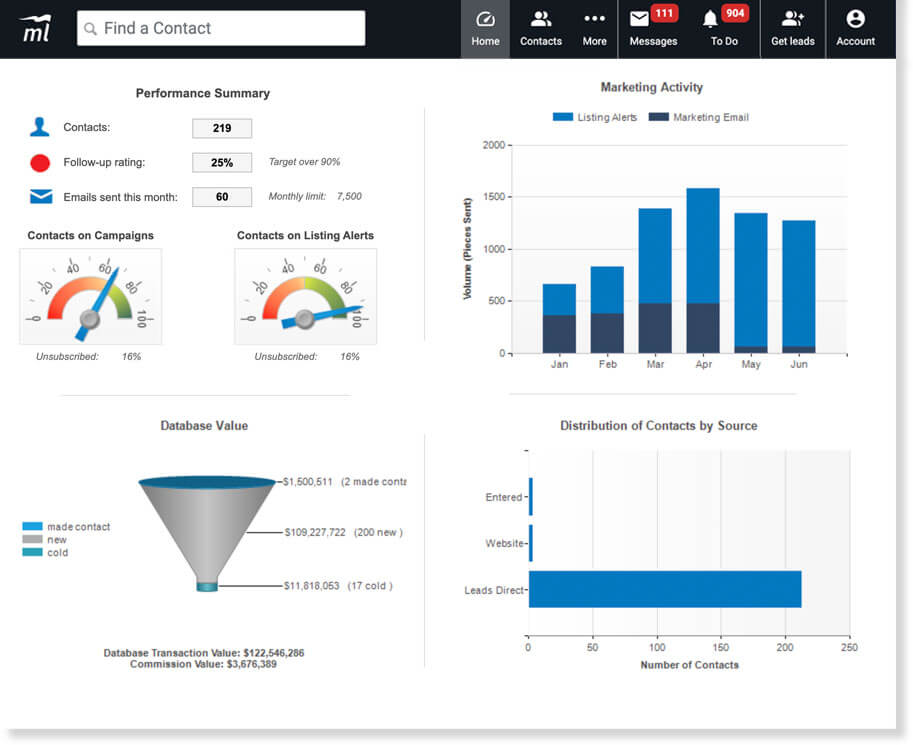 Reporting & Accountability
Number of tasks completed
New contacts added to team database
Average email response time
Percentage of leads followed up with
You Need Market Leader Teams If You…
Lead a small, collaborative real estate team
Need a scalable all-in-one solution that will grow with your team at no additional cost (up to 10 users)
Want to control the branding and marketing assets used by everyone on your team
Need to route leads from all your lead sources to multiple agents using custom rules
Want prioritized and collaborative task management
Want insight into every agent's activities with their assigned leads
Need to consistently generate a high volume of leads to help your team produce more than ever
1. 40% higher response rate compared to leads from the same source not placed on Market Leader's nurture campaign. Study includes thousands of leads over a 6-month period.