Everyone who has access to the internet has been delighted by memes at some point. But your average Realtor might be surprised to learn that memes are about more than just cheeseburger-loving cats and goofy dogs—there's no shortage of funny real estate memes, too.
We've created our own variations of classic real estate memes and rounded up a few others which we felt would be a crime not to share.
Why should agents care about memes? Engaging with your leads and clients on social media using real estate memes like these is an excellent way to humanize yourself and connect with them on a more personal level. After all, "make someone laugh and they're yours forever."
Let's Get to the Memes!
If I had a nickel for every time I heard this one…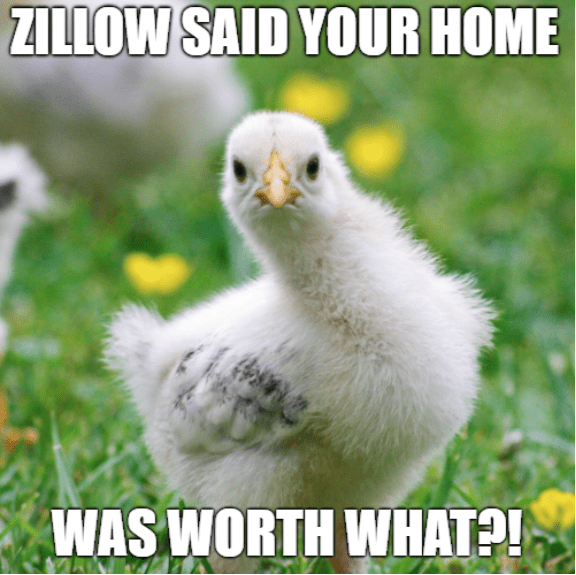 Doggone right!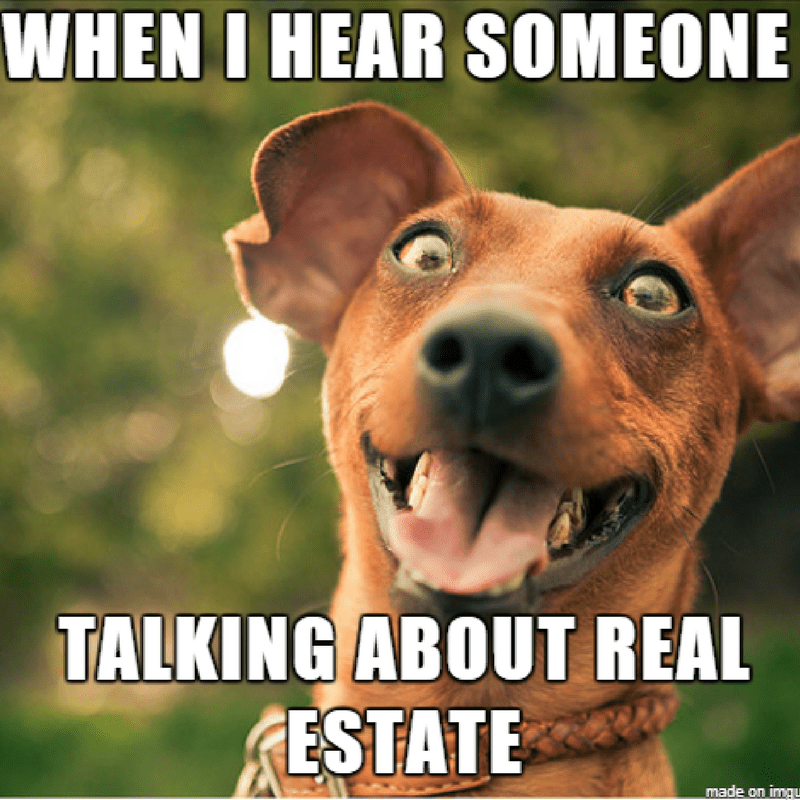 Seriously, though.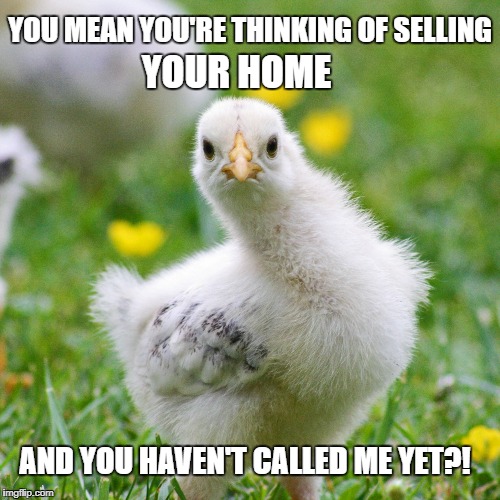 There's no such thing as overKOALAfied.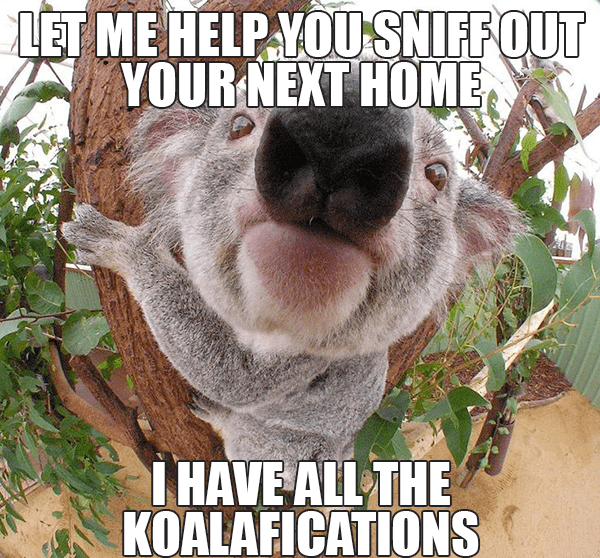 Every Realtor knows it—Zillow is nuts.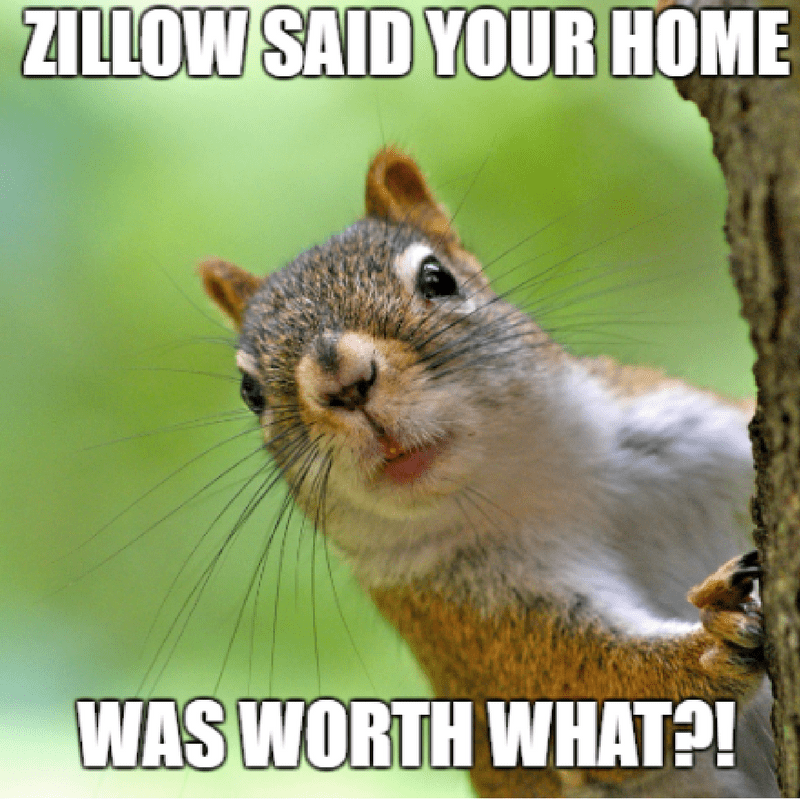 Texas summer: "Can I live inside my AC?"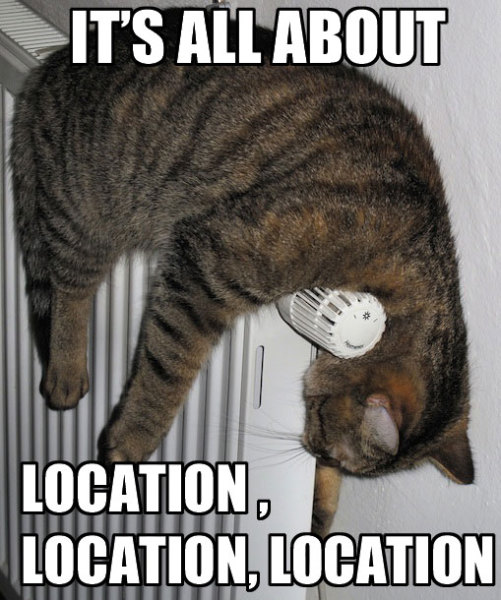 Pity the fool. (Is it your client?)
It'd be CAT-astrophic for you.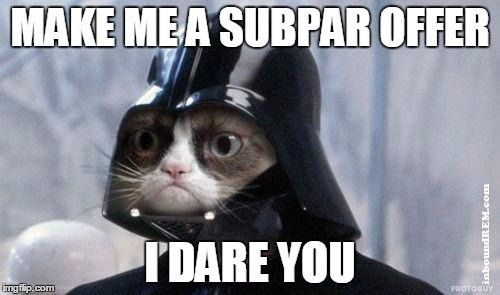 I'm FELINE good.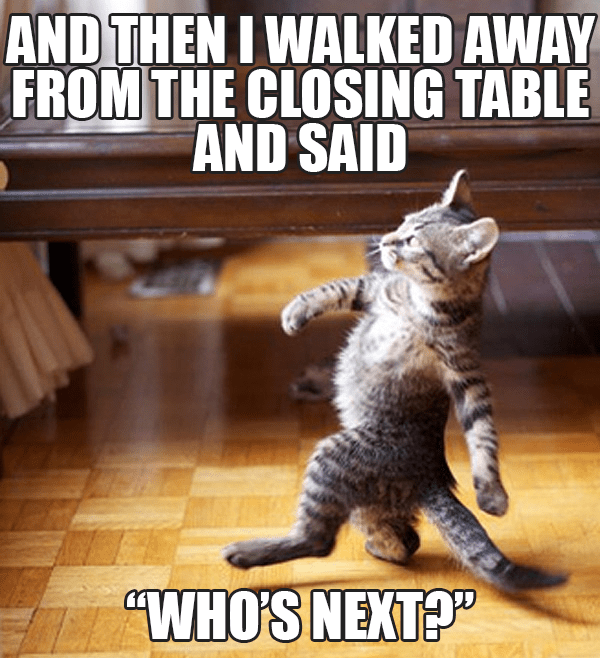 Let your local FSBOs know ASAP!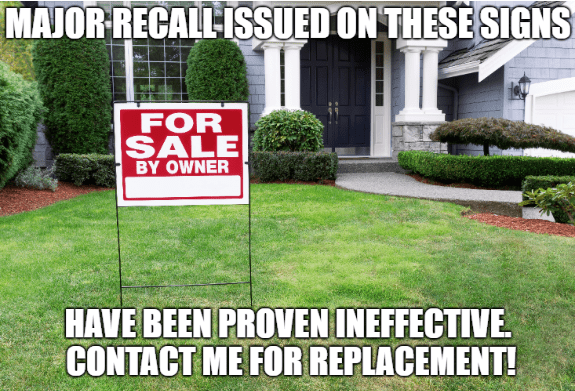 (Not) groovy, baby.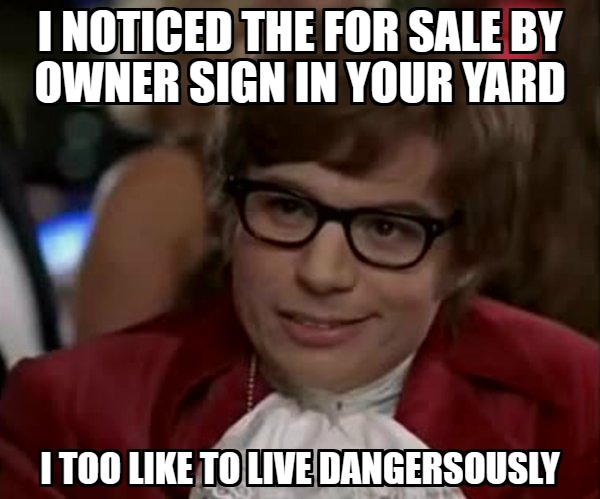 Cheers!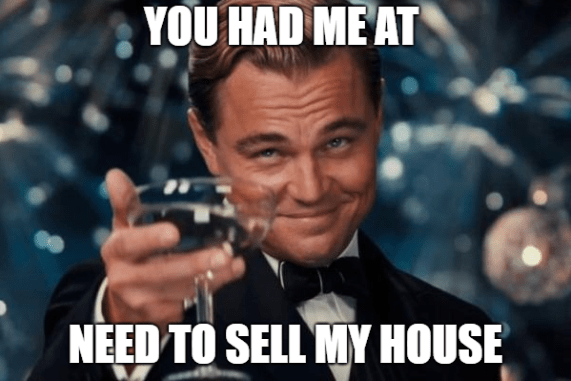 A boo-tiful real estate meme.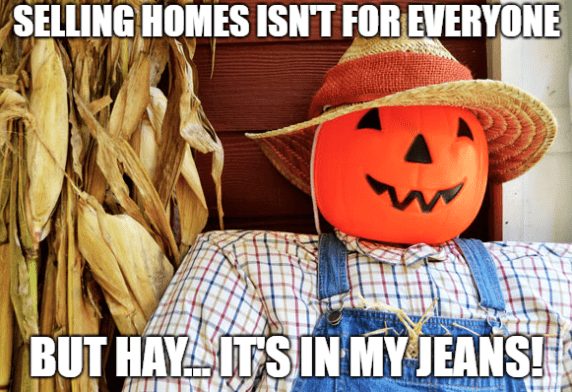 "I got it!"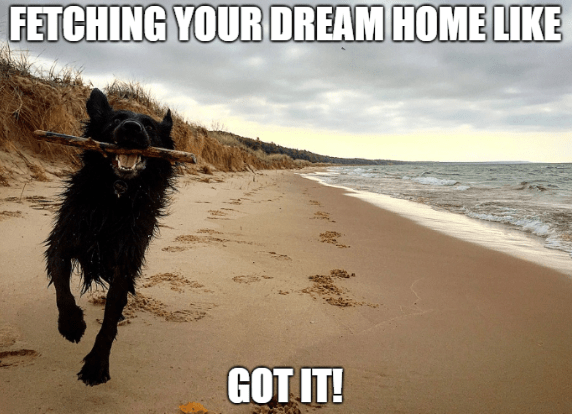 Darn straight!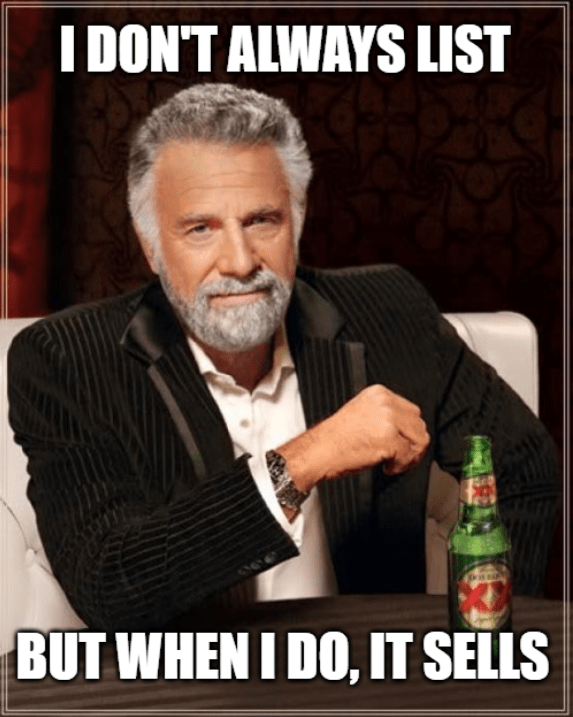 "Say, did you know buying is cheaper than renting?"
This would be a grievous mistake!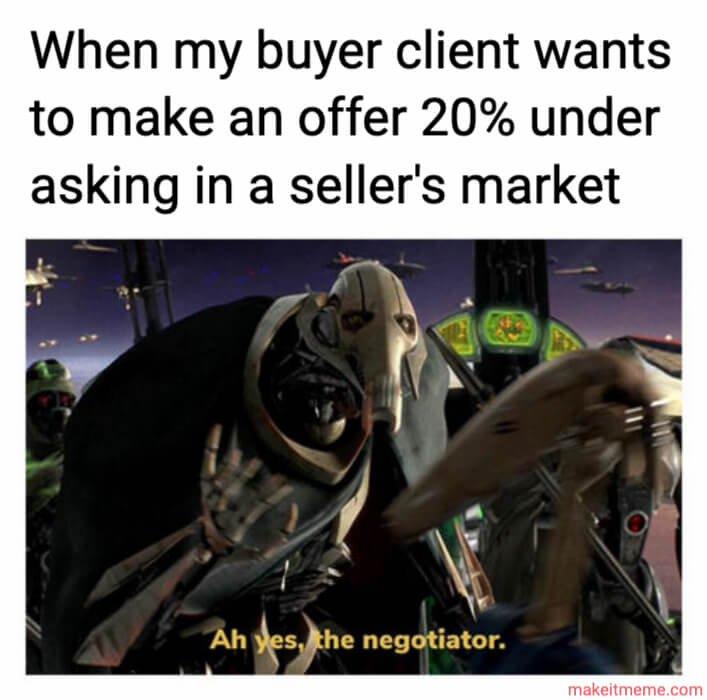 Italy is fancy, so isn't pizza fancy, too?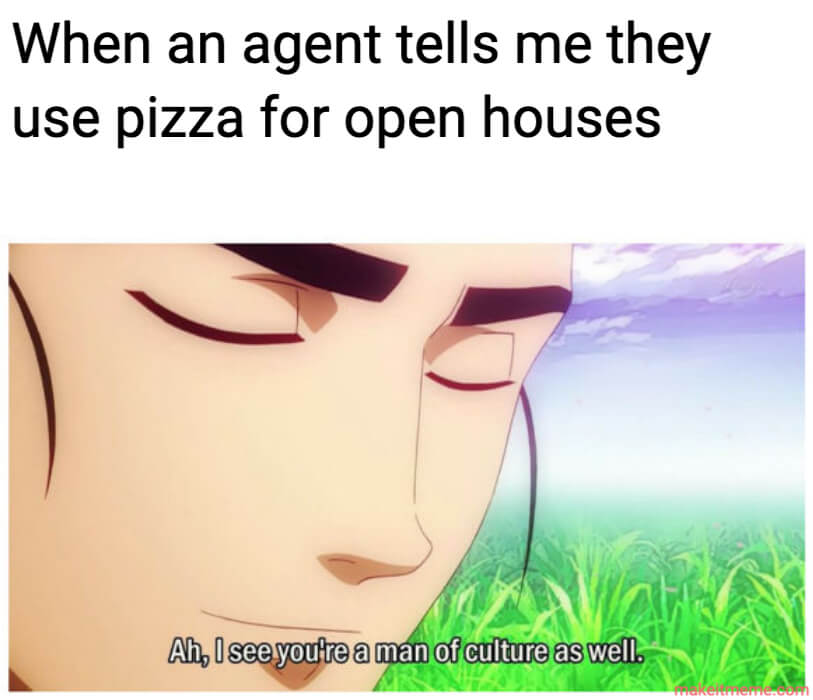 It's an around-the-clock job, after all.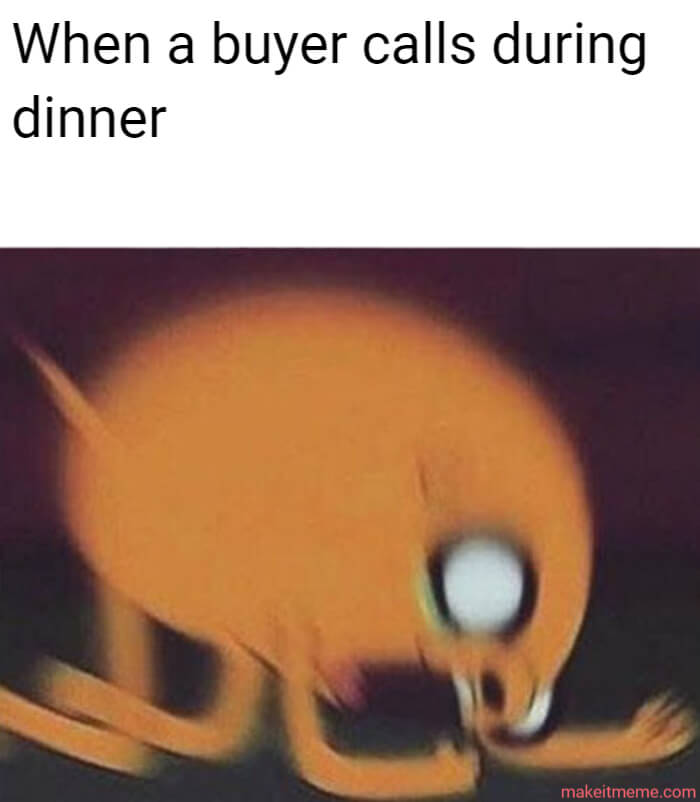 At least they might list with you, too…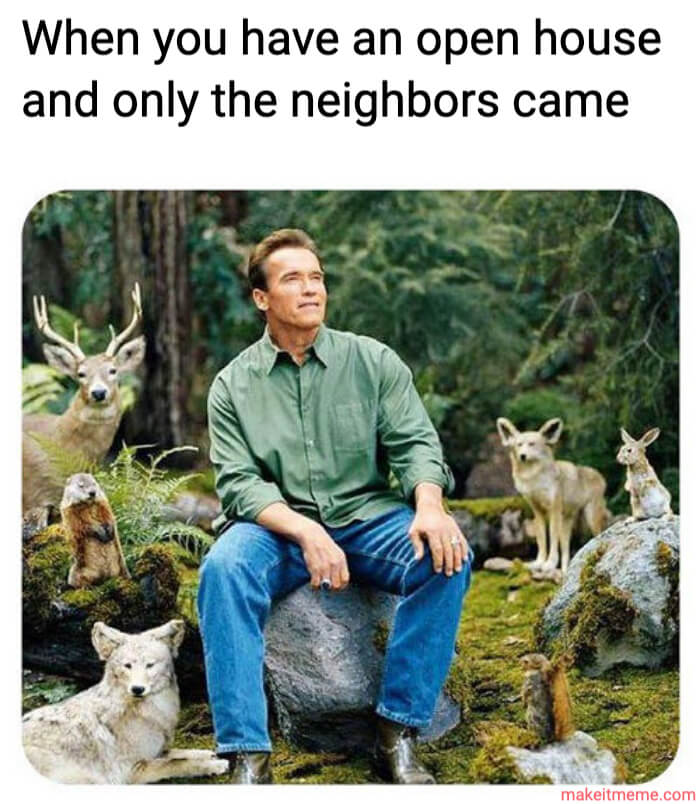 Make Your Own Funny Real Estate Memes!
Have a funny idea for a meme? If you're a Realtor, chances are you encounter meme-worthy situations every day when you're working with clients.
There are dozens of free online tools for creating memes, but ImgFlip.com is our favorite. It will probably take a little bit of trial and error to get your meme just right, but the effort is justified by all the chuckles you'll get from your colleagues.
Once you're done, don't forgot to share a link in the comments below!
Get 40 Text Message Templates for Free!
Texting is often the contact method consumers prefer. Are you ready to respond like a top-performer?
Download our free "40 Text Message Templates" guide to get the text messaging strategy checklist and dozens of winning text message formulas that apply to a wide variety of situations.
Submit your email address below to have this free guide sent to your inbox!