Everyone who has access to a computer has experienced the fun of memes first-hand and, in real estate, there's no shortage of humorous variations of them to go around. We've created our own variations of classic real estate memes and rounded up a few others that we felt would be a crime not to share.
Engaging your networks on social platforms is a great way to humanize yourself and connect with leads and clients alike – on a more personal level. Make someone laugh and they're yours forever.

Let's get to it!

False.

Doggone right!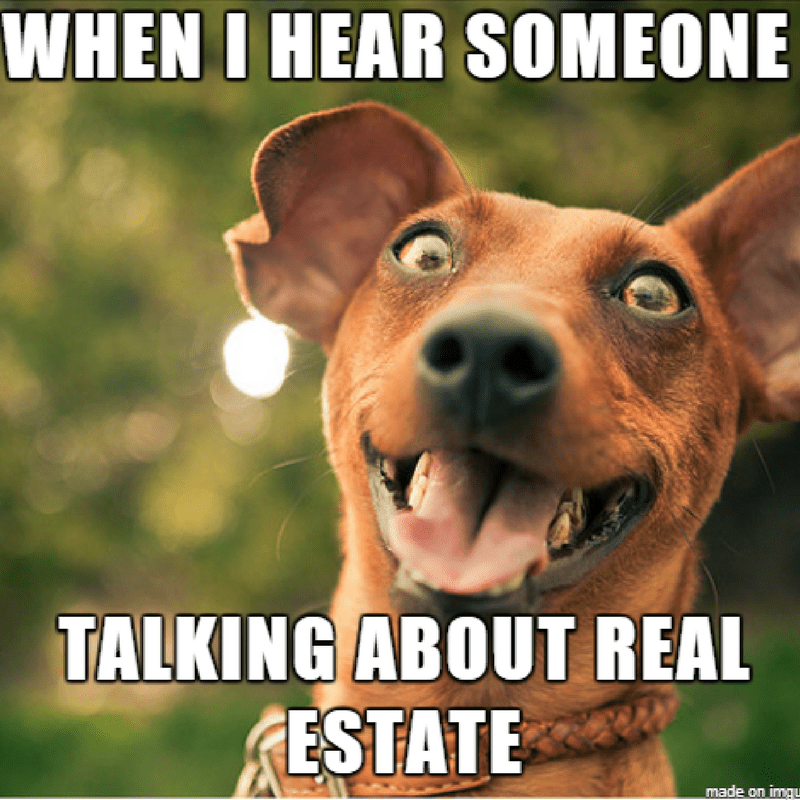 Seriously though.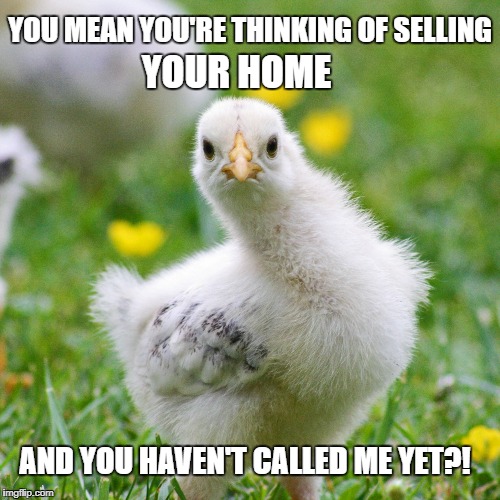 There's no such thing as overkoalified.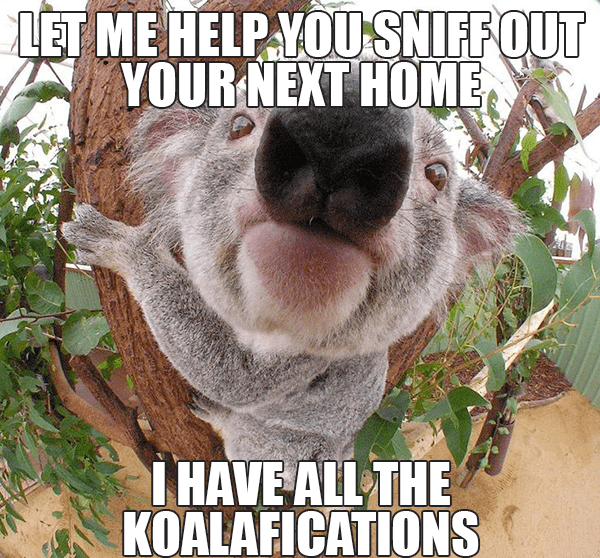 They're nuts.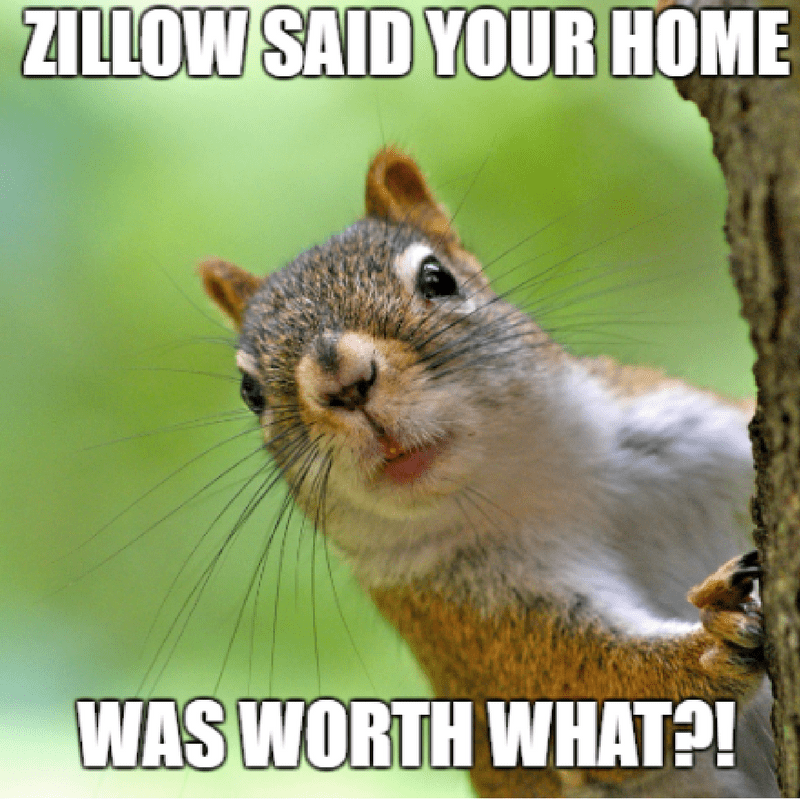 When it's hot, it's hot.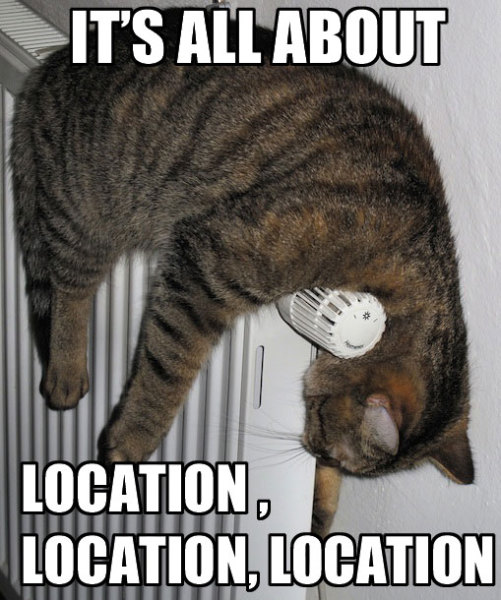 Pity the fool.
It'd be catastrophic.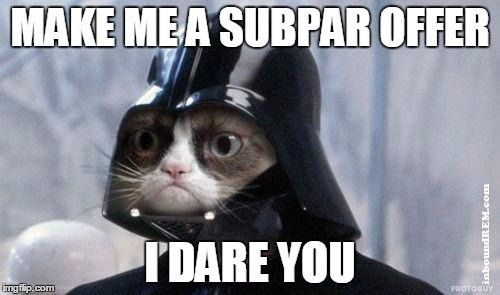 FELINE GOOD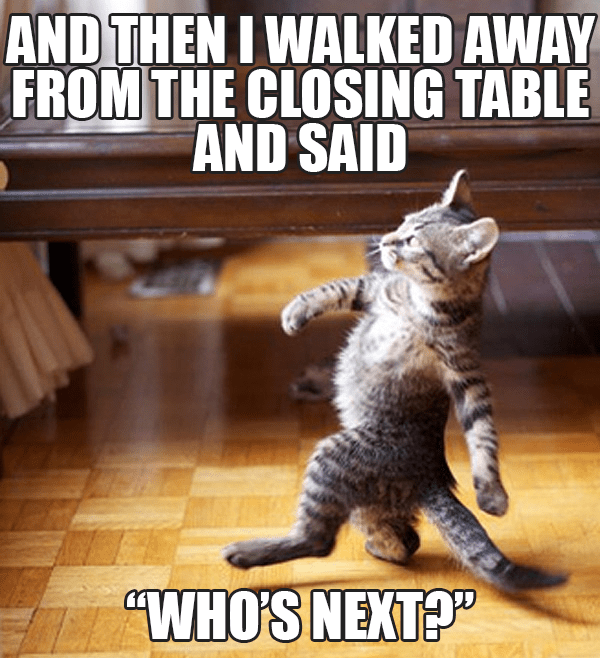 FSBO Recall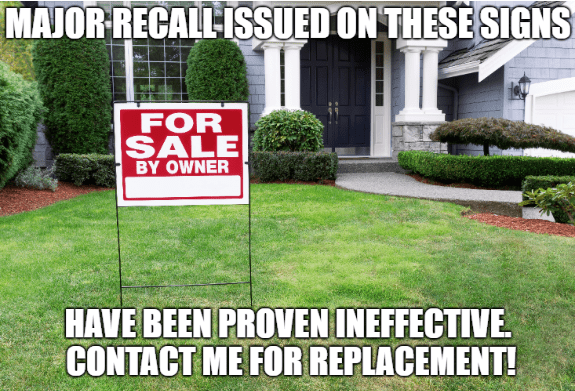 Not groovy, baby.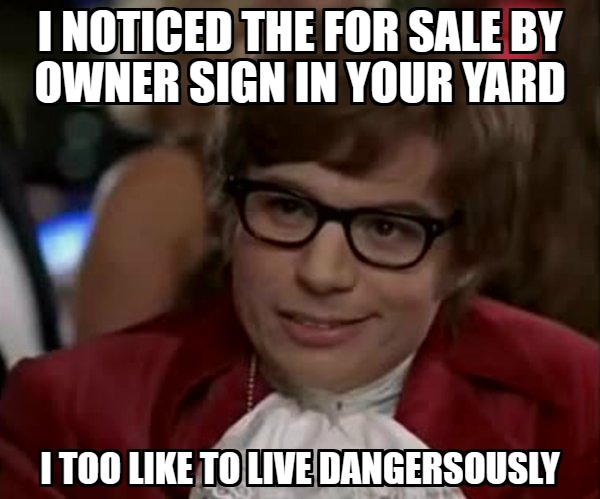 CHEERS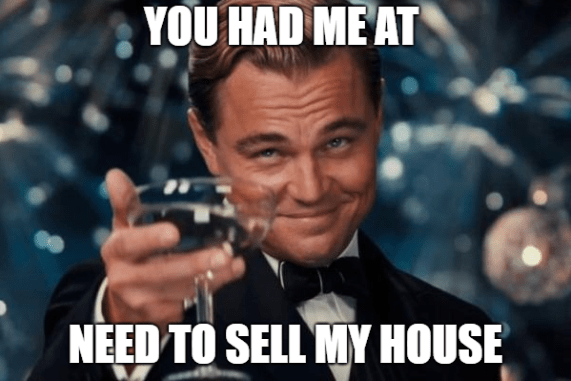 BOO-TIFUL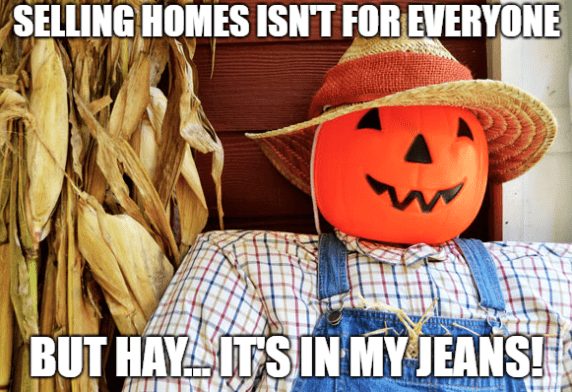 GOT IT!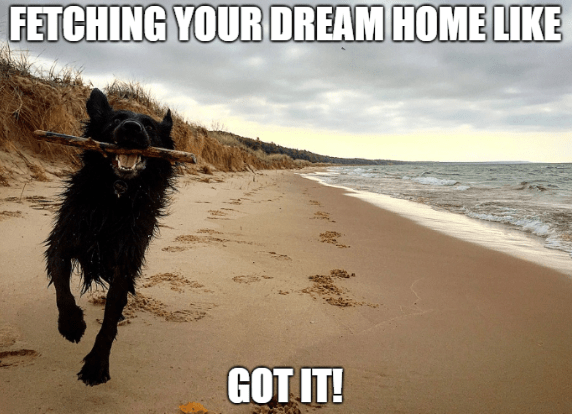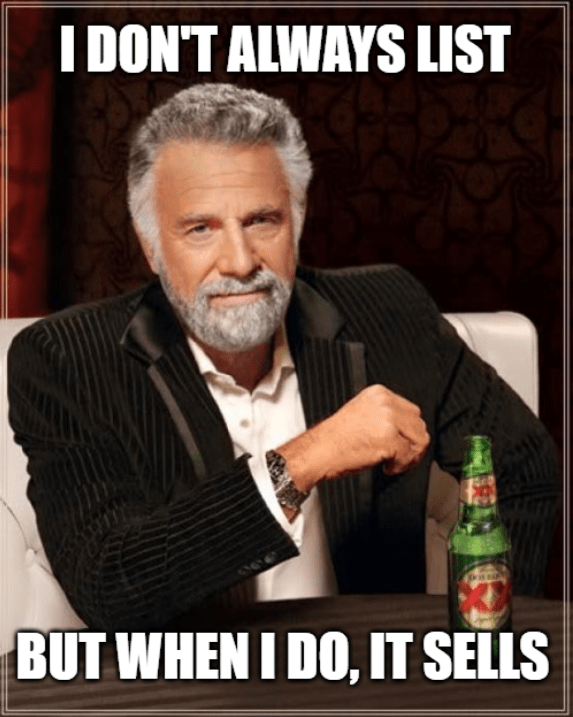 Looking for more? Enter your email address to get best practices, tips, and educational webinars sent directly to your inbox.