Looking for effective ways to attract prospective buyers to your listings? The concept of syndicating your listings has been around for quite some time— Not surprisingly, the more places your listings appear, the more attention your listings get—but how effective is it really?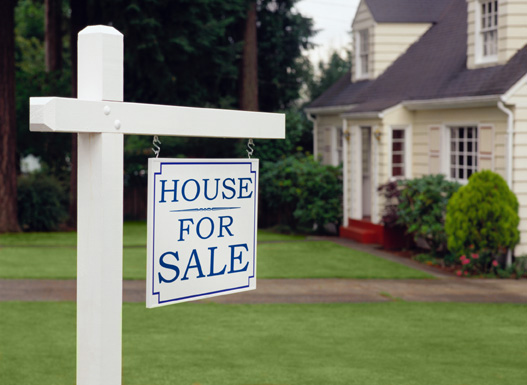 When your listings are syndicated, they appear on other websites and generate leads for you. The three most effective sites to syndicate listings are Yahoo, Trulia and Zillow, according to an August 2009 report from REAL Trends, in terms of listing views and also number of leads generated.
We've seen slightly different results at Market Leader, while syndicating listings for our customers, as part of our Vision system, via our partnerships with numerous sites. Our recent data indicates that on average Yahoo, Backpage and Oodle are the best traffic and lead performers. We suspect that Zillow did not make our list because of its recent design change which put links to the listing agent toward the bottom of the page.
Still, these numbers are dwarfed by the traffic our customers see from Craigslist. Because Craigslist does not accept feeds, our Vision system has a tool specifically designed to help our customers post their listings themselves. The return our customers see…traffic from Craigslist is THREE times greater than the traffic from all the other listing syndication sites we use combined.
Thus, listing syndication is powerful—and Craigslist should be included in any online marketing strategy. But the effectiveness of both of these hinges on having a website that can capitalize on the traffic to turn those listing views into actionable leads. 
Aldona Clottey is Senior Director of Product Management at Market Leader.  In this role, Aldona oversees Market Leader's product planning and strategy.