Holiday parties, family gatherings, and kids home from school culminate to be the busiest time of the year for some – Don't let the opportunity to connect with your clients slip by you this holiday season. We've rounded up 11 ideas for thoughtful holiday gift ideas below – Our gift to you this holiday season.
While gifts for your clients are a generous display of appreciation, there are business incentives in it for you. Holiday gift-giving keeps you top-of-mind in the best way possible, and you can write your gifts off at the end of the year, 100 percent. Repeat and referral business are the best business, are we right?
Couples & Newlyweds
Date night – Gift your clients a certificate to a local restaurant with a note that reads, "Enjoy a date night on me. Happy holidays!"
A certificate for a wine and paint night is always a great option, too.
Price: $50-$100
All About Us: For the Two of You – An interactive book for couples, filled with thought-provoking questions to capture their relationship in a meaningful yet fun way. Think: 20 questions for lovebirds.

Price: $10.99 on Amazon
Families
3. A game night at home basket, complete with a couple games and candy for the kids.
Price: Under $50
4. A holiday-themed movie night.
Put together a basket with a family-friendly holiday movie, candy canes, popcorn, and caramel corn.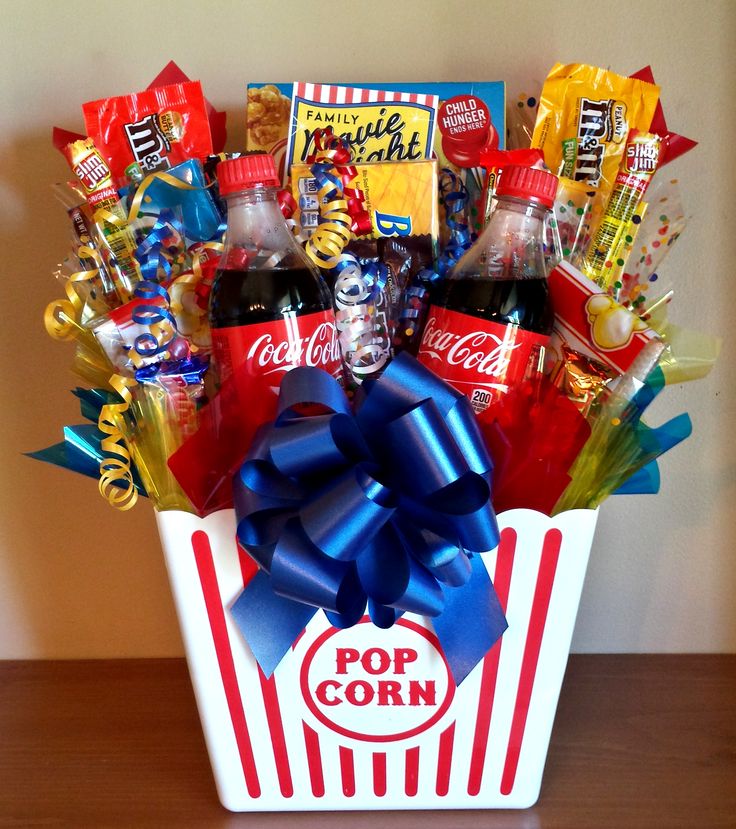 Price: Under $50
Pet Parents
5. Custom pet ID tags: Etsy has an endless selection of options.
Price: Under $15
6. Treat and toy subscriptions: Barkbox for dogs or Meowbox for cats.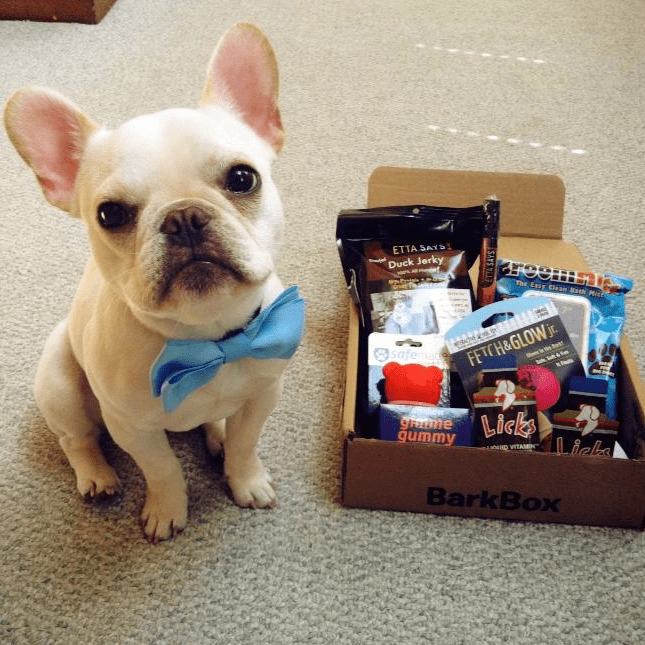 Price: $35 per box
Millennials
7. Amazon Echo: Music, tasks, their own personal assistant. What else could a millennial homeowner want?
Price: $79.99
Techies
8. Google Home – Your client's new P.A. that syncs with their calendar, Chromecast, and almost all music apps.
Price: $129 on Google.com (although they're currently on sale for $79).
There's also a mini option, for $49 (currently on sale for $29)
9. Nest Learning Thermostat – Save your clients money with the first thermostat to be ENERGY STAR certified that learns preferred temperatures and builds a schedule around your clients' schedule.
Price: $249
Widows, Bachelors
10. House keeping service. Whether there's a lack of time, energy, or motivation to clean, a housekeeping service gift is both thoughtful and helpful. Be careful to include a personalized note to tell them they deserve a break (and to avoid offending anyone who might think you're hinting at something).
Price: Depends on the size of the home, but averages are $25/hour and total between $100-$200
Foodies
11. Cooking class or subscription boxes


Price: $75-$150 per class, depending on the length of the class and courses in the meal.
$10-$15/person per meal for full  box subscriptions (3 meals for two people are under $100).
By no means is this list exhaustive, but rather a great place for ideas and inspiration if you're struggling this holiday season. Be sure to check out our complete list of closing gifts for more ideas.
Have any ideas to include? Leave them in the comments!
Looking for more? Enter your email address to get best practices, tips, and educational webinars sent directly to your inbox.