Get more clients with social media advertising.
Social media advertising is arguably an essential element of a successful social media marketing strategy if you want social media to be a source of leads for your real estate business.
Implementing paid social media campaigns (and we're not talking boosted Facebook posts here) can feel overwhelming, daunting, and scary if you've never advertised before and don't want to pay an agency to advertise for you. You're investing time and money, and you want it to serve your goals.
In recent months, we've spent countless hours researching the best social media platforms for real estate agents to advertise on and have put together the industry's most exhaustive how-to guide for social media advertising. In this guide, get step-by-step instructions for advertising on the social media platforms that matter. This guide is specific to advertising and, although we recommend not investing in select social media platforms for advertising, that does not disqualify channels for organic marketing.
From detailed, step-by-step instructions for creating ads to knowing where your budget should be spent and which platforms reign supreme, we've got you covered.
A sneak peak of what you'll find in the guide: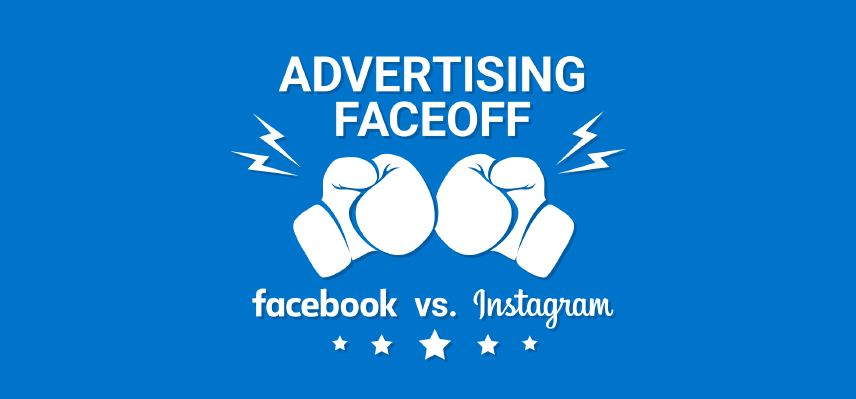 PLUS:
Practical insights into advertising on Facebook, LinkedIn, Instagram, Twitter, Nextdoor, and other major social networks
Detailed, step-by-step instructions for creating successful social media ads
Advantages and limitations of advertising on every major social network – where should your budget be spent?
Tips for measuring and maximizing social media ad ROI
Digital advertising best practices from marketing experts
Side-by-side comparisons of each platform, graded for efficiency
And more!
Note: It's important to have done the leg work to know who your target audience is, where they are, and what types of messaging they're interested in — if you haven't outlined your marketing strategy yet, we recommend drafting your business' marketing plan here, then diving into paid advertising tactics.