[EPISODE #8] Lead Generation: An Overview of Paid Lead Types and Services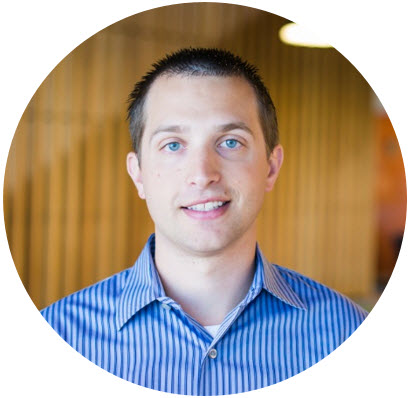 In this episode of Real Estate Stream, sales manager Sheldon Rapoza discusses paid lead generation, specifically:
Finding a lead source that works for you.
The differences, pros, and cons between indirect and direct leads.
How listing portal services like Zillow and Trulia generate leads.
How direct lead services function and provide exclusive leads.
This episode is a must-listen for any real estate professional who wants to get a better understanding of paid real estate lead generation.
Need more leads?
Market Leader can generate a guaranteed number of exclusive buyer and seller leads for you every month. Check if leads are available in your ZIP code today!