[EPISODE #5] Get to Know Google Analytics: A Basic Overview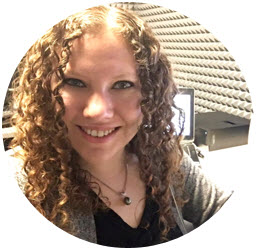 Market Leader trainer Ashley Hefner provides an introduction to Google Analytics for real estate websites. She discusses the following topics:
Reporting that tells you who is visiting your website, how they got there, and their behavior while on your website
Making connections between analytics data and the ways in which visitors are using and accessing your website
Definitions of website analytics terminology, including "bounce rate," "unique pageviews," and "direct visitors"
How Google Analytics can help you make improvements to your website
Click here to learn more about how to connect Google Analytics with your Market Leader system and what types of information you can find there.
This episode is a must-listen for any real estate professional who wants to learn about this powerful website analytics software so they can better track the performance of their website.
Need more leads?
Market Leader can generate a guaranteed number of exclusive buyer and seller leads for you every month. Check lead availability in your desired areas today!