[EPISODE #6] Get to Know Google Analytics, Part 2: Advanced Features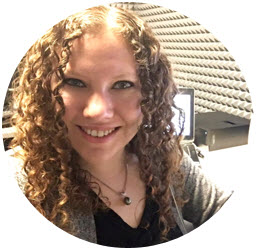 Market Leader trainer Ashley Hefner returns to cover three more powerful tools that are available in Google Analytics. She discusses:
Using the Benchmarking comparison report to compare your website to the competition
Setting up goal tracking to drive website engagement
Creating Custom Segments to compare different subsets of users
Hefner also discusses how to use the six Google Analytics tools and reports she covered in the last couple of episodes to make changes to your website.
Click here to learn more about how to connect Google Analytics with your Market Leader system and what types of information you can find there.
This episode is a must-listen for any Market Leader user who wants to leverage powerful website analytics software to get an edge on their competition.
Need more leads?
Market Leader can generate a guaranteed number of exclusive buyer and seller leads for you every month. Check lead availability in your desired areas today!