[EPISODE #11] How to Write Listing Descriptions That Sell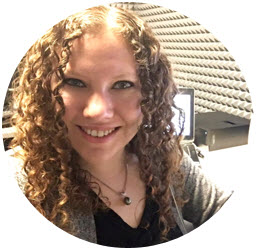 In this episode of the Real Estate Stream podcast, customer success trainer Ashley Hefner shares nine tips that will help you write better listing descriptions.
These tips cover the following:
Why listing descriptions are important
Targeting your audience and market
Features to discuss – and to avoid discussing
The importance of wording
Painting a picture with words
Writing about a less-than-perfect listing
Importance of proof-reading your listing descriptions
This episode is a must-listen for any real estate professional who wants to learn to write compelling listing descriptions to better sell their clients' homes.
Need more leads?
Market Leader can generate a guaranteed number of exclusive buyer and seller leads for you every month. Check lead availability in your desired areas today!